How to log into your online session. Details below.
(photos of each step included).
All you need is a PC/laptop
with Internet, camera & microphone
Download Zoom and use our meeting ID to join a session
Video of online tutoring
if you want to see how to log in and see the program
---
Download:
www.Zoom.us
Click:
"Join a Meeting"
from the top of their webpage
(you can also click: "sign in", or just join without signing in)OR, just hit the blue "JOIN" icon, if you already have it downloaded, and are not on the zoom webpage.
Enter:
the meeting ID given to you in a text or email. This ID usually stays the same.
Join:
with Audio & Video
Video: make sure your screen with your image, has the microphone and video camera icon on (lower left of your screen with no red line).
Shared Screen View:
the video/audio chat will be a small box on the shared screen that you can move around.
---
What you need:
PC/laptop

no Chromebooks/ipads
camera
Internet
microphone

Headset w mic (better sound)
Download
www.Zoom.us
optional:
pen pad for writing-
in place of using a mouse or touch pad.
Helps with more legible writing on the PC whiteboard ($25 from Amazon)
touchscreen helps with writing too

Photos of each step on how to log into your online session below.
Download / Click  / Enter ID: From www.Zoom.us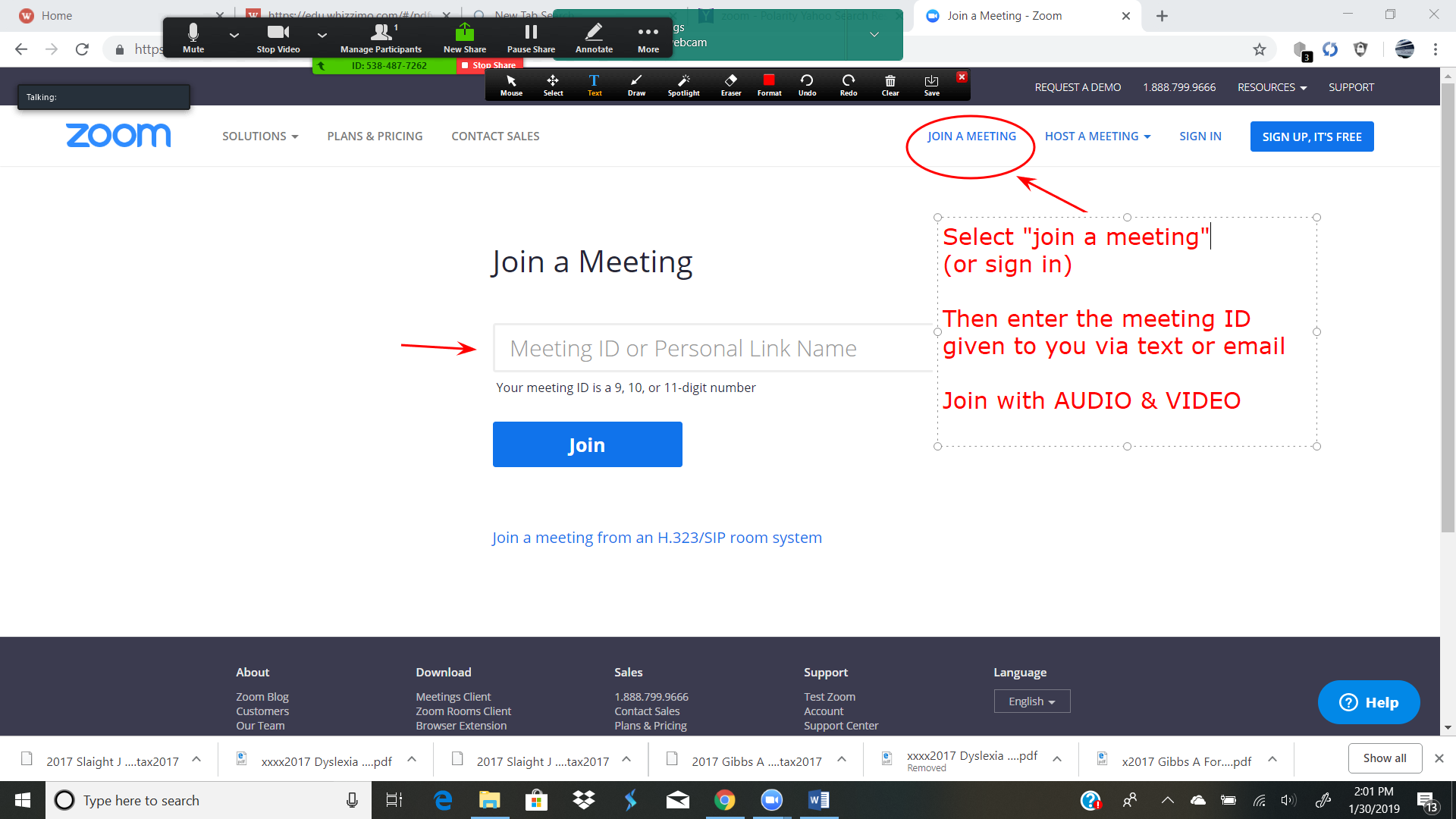 Join: By selecting the blue 'Join' icon below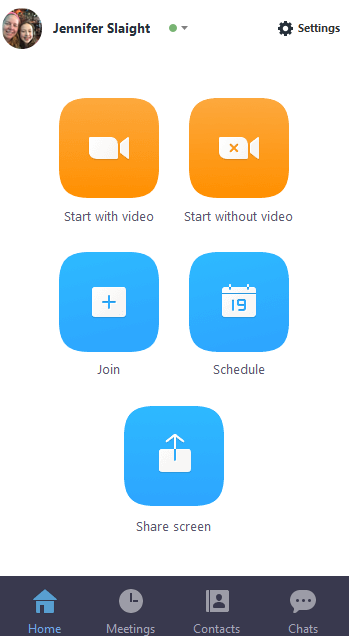 Enter the meeting ID given to you. Audio on, video on (dont check those 2 boxes)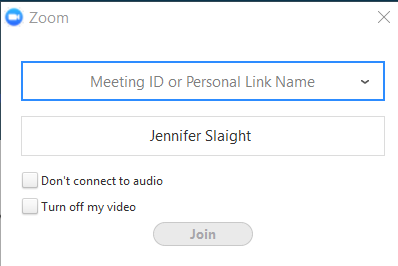 Your video chat screen will have the same icons on the bottom of the screen. Make sure the microphone icon, and the camera icon, are on. Clicking them will turn them off. They should be white, like the ones below, in the lower left corner.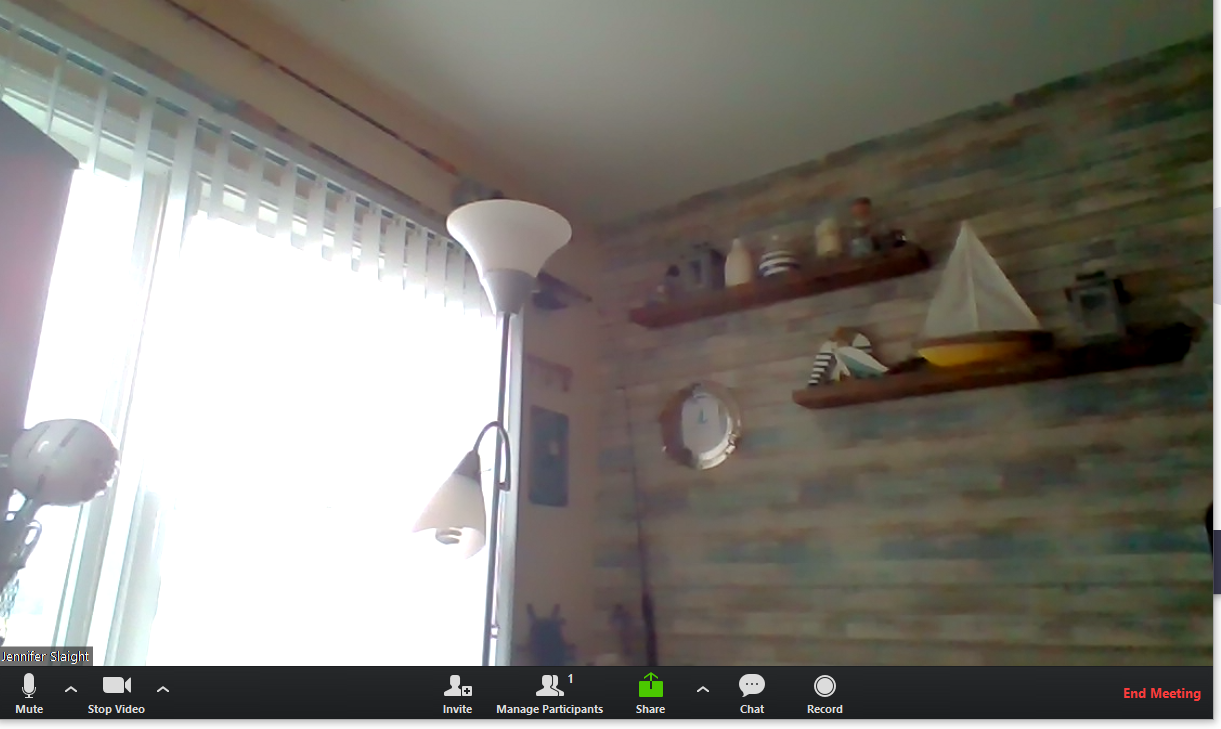 Final screen: there will be 2 small video screens for chat in the upper right corner as pictured, with the work book and tiles open as pictured below.
This multi sensory board is ready for typing, writing, and dragging tiles to build words.