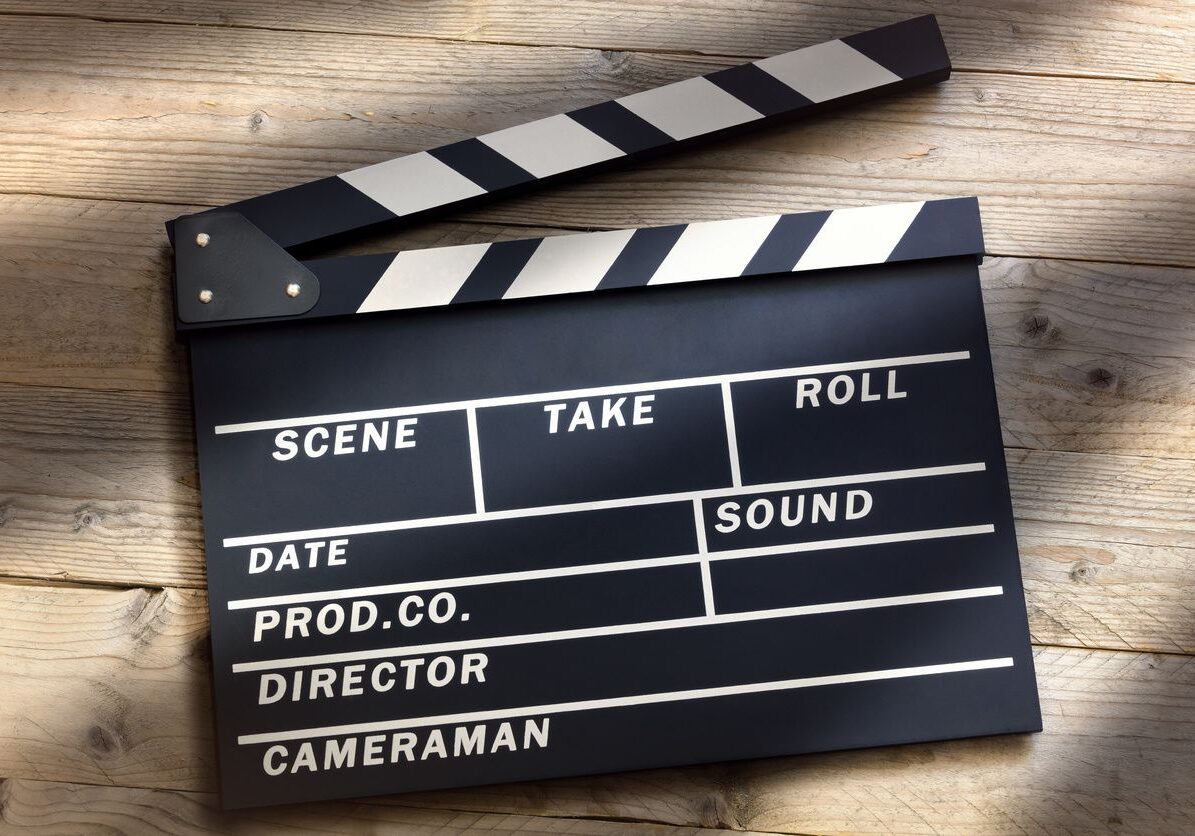 Movie: Embracing Dyslexia - Jen Slaight Associate Producer
A 50 minute, documentary film by Luis Macias
Actors with dyslexia-
Orlando Bloom quote:
"Imagine a world where people with dyslexia are educated in a way that supports them"
Keira Knightly quote:
"My spelling makes people laugh"

Join our noble crew of students who reached their full potential:
we have taught an authentic Guinness Book of World Records holder
and even taught an actual Knight!
we had a lovely visit with The Duchess of York this year and shared our advocacy work. We gave her our popular gel pens and reading bookmark tool (sold on Etsy).
we have taught students on the verge of being retained and encouraged them to stick with our program and within a year they would make honor roll!
we have consulted with police departments, plumbers, doctors, nurses, teachers, politicians, actors, athletes and many others, regarding dyslexia and the effects of delayed interventions and how to fix it!From Pro Golfers to lego masters...we have helped.
See where we have been
and join us on where we are going...
2022 -New recipient of the Howell Awards Program as best in class for Education Consultants in our community!
Film: Embracing Dyslexia
Producer-Jennifer Slaight
Published: Newspapers & Magazines
See the celebrities we have met, who know about dyslexia (below)
See the companies who recognize us, for our efforts in dyslexia awareness
Trained and certified by our nations leading expert, in the field of dyslexia.
Barton Reading & Spelling - Certified Advanced
Graduate Level Course - Dyslexia Screening
Certified Microsoft Innovative Educator
Creator of our popular reading tool bookmark! The same one we gifted the Duchess of York. (sold on Etsy).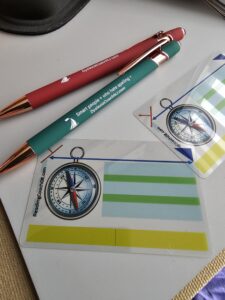 Jennifer has been published in numerous news papers and featured in many articles about dyslexia...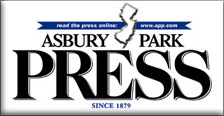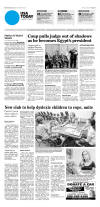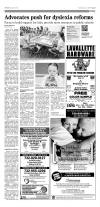 As seen on: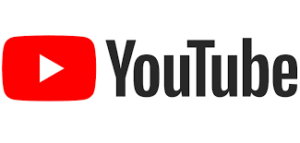 2022
Dyslexia Coach of NJ, LLC Receives 2022 Best of Howell Award
Howell Award Program Honors the Achievement
HOWELL February 15, 2022 -- Dyslexia Coach of Nj, LLC has been selected for the 2022 Best of Howell Award in the Educational Consultant category by the Howell Award Program.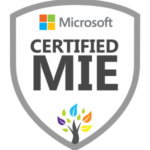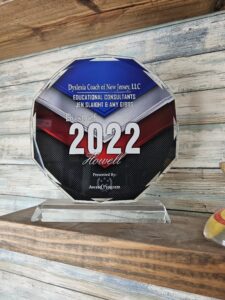 We tutor students around the country and across the globe with our premier remote tutoring service via the Internet.
From New York to Hawaii, England to Australia, and Sweden to South Africa...adding more every year!
2023: we added Alaska and Panama to our list of students we have tutored.
Exclusive Movie Screening
Jen was invited to attend the screening of:
The Big Picture: Rethinking Dyslexia in Princeton, NJ.
The event was moderated by Dr. Sally Shaywitz who has put the science behind dyslexia and made it no longer a myth.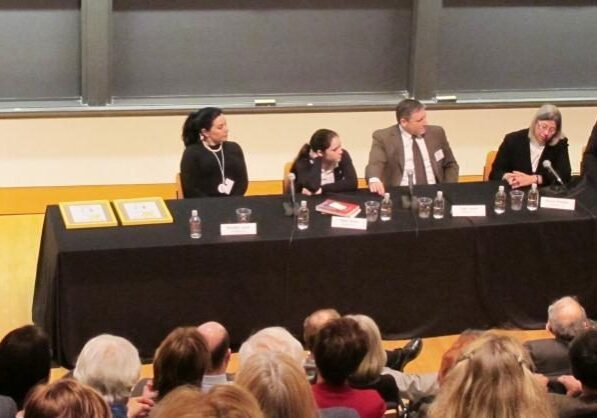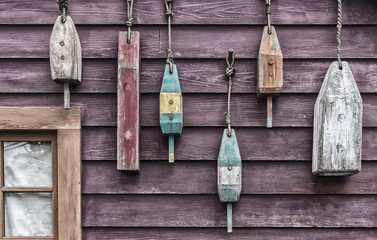 Free downloads coming soon!
Coupons and discount codes coming soon!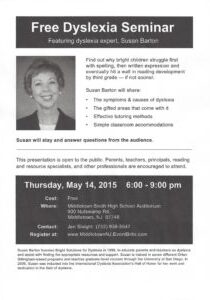 Dyslexia Coach of NJ has hosted our nation's leading expert on dyslexia
Hundreds of parents, teachers, tutors and school administrators showed up to learn more about dyslexia.
We also support:
We are active supporters: