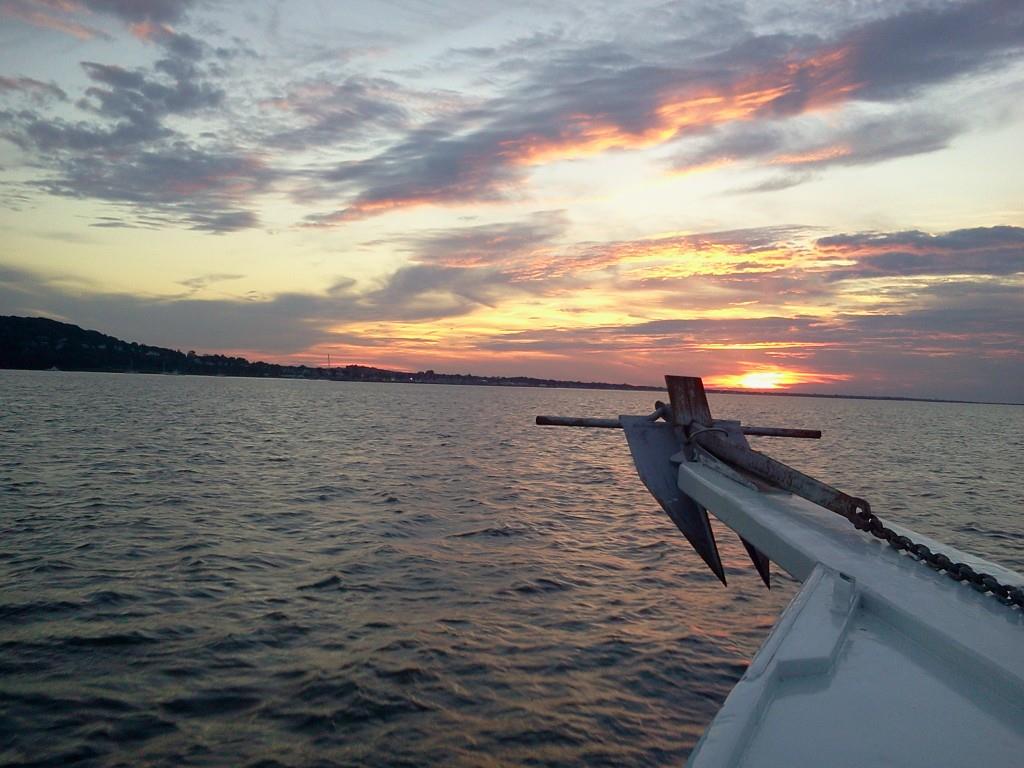 See where we have been...
and where we are going.
Join us in raising awareness for dyslexia.
The most common reason a child will struggle to read. 1 in 5 people share that same learning style, just like the celebrities listed below.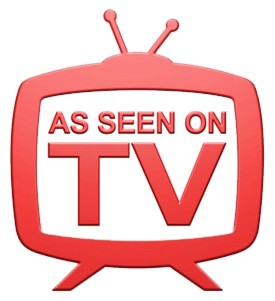 Jennifer Slaight is the Associate Producer of the film:
Embracing Dyslexia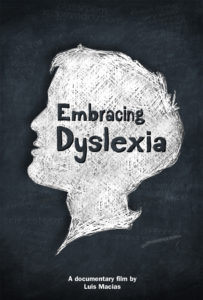 This film has been viewed on You Tube almost 240,000 times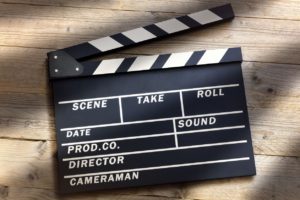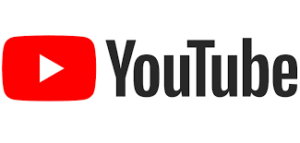 Jennifer has been published in numerous news papers and featured in many articles about dyslexia...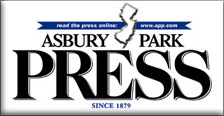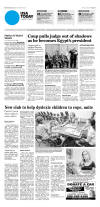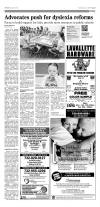 And....
Jennifer has hosted our nations leading expert on dyslexia: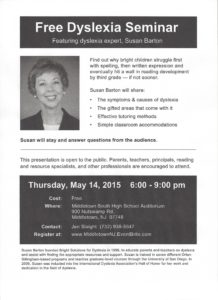 She was invited to attend the exclusive screening of The Big Picture: Rethinking Dyslexia in Princeton NJ. It was moderated by Dr. Sally Shaywitz who has put the science behind dyslexia and made it no longer a myth.