And the WINNER is . . .
TO BE ANNOUNCED May 4th! Check back for more information! Entry deadline is 4/27/19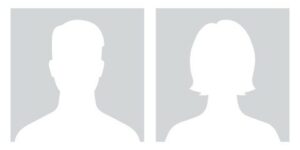 Each tutor can nominate one student,  (they feel has improved using the Barton system)
by filling out the form below
The student will be entered into a random drawing of tutor nominated students
live drawing will be held, on facebook, in May.
winning students name (first name only) will be posted on the website, with brief biography, with permission
The student will receive:
an award (like the acrylic engraved award pictured)
with their name on it
to celebrate their achievement.
along with a gift card
tutor can have award mailed to them to present to the student - send a photo of student with award is optional
Nominee FORM:
2019 - Captain of Achievement
will be awarded to . . .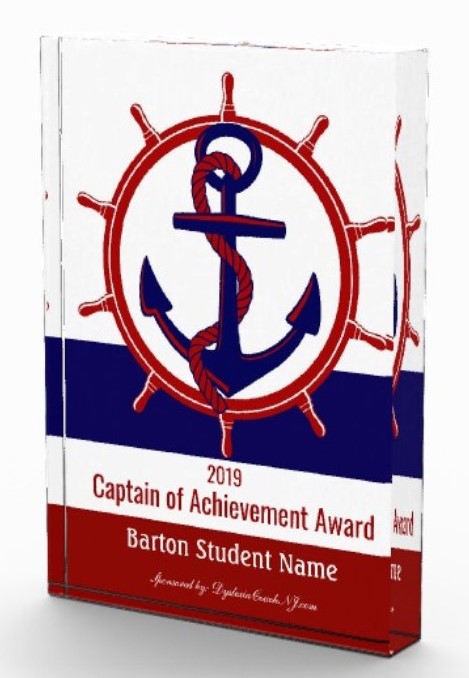 This Captain of Achievement Award is for all ages.
Our goal is to promote strengths, and reward those who tackle their learning style head on...to achieve their goals.
Sponsorded by us!
Dyslexia Coach of NJ, LLC